---
◯ The next chapter
It's all changing now
Trouble
is much more fun and too important to keep in a laboratory. So we've decided to move towards new places that are trusting us with some trouble, reaching the end of chapter one by the end of the year.
The only constant is change. And it's all changing now.
Read more…
---
I'm a designer from Denmark, with a deep expertise in editorial design, interaction design and strategy, digital product development and branding.

For more than 10 years I have helped brands and organisations turning strategy into reality, encouraging purposeful ideas and executing with character.

I beleive that the only possible route to long-term success for people and planet is an economy and society that promotes transparency, aspiration and empowerment. As a designer I feel responsible to build for the better.

---
Kontrapunkt
2020 -
From November 1st it will be a beginning of new adventures at brand and experience firm Kontrapunkt.
More on kontrapunkt.com
---
Trouble
2016 - 2020
On May 1st 2016 – the International Workers' Day – we founded
Trouble
, a Creative Laboratory for new ideas.
Inspired more than deterred by the big, interconnected problems of the world, it was our ambition to work across industries, media and markets.
More on
trouble.co
---
Hello Monday
2011 - 2016
For 5 years I was part of the award-winning digital creative agency
Hello Monday
.
Hello Monday is an independent digital creative agency with offices in Copenhagen, New York and Aarhus.
---
◯ Design


Building brands and products

I've worked with clients from various sectors – from cultural institutions to global tech brands and media corporations. Here's a few…



Weekendavisen, MoMA, DR (Danish Broadcasting Corporation), Altinget, Google, Ørsted, Politiken, Bang & Olufsen, Reebok, Børsen, Diesel, IKEA, let's talk!
---
◯ Mayday Magazine
Investigating unpredictable realities
Mayday is an independant magazine about the changes facing people, culture, society and technology. With special attention to independent thinking, Mayday features the originals, the creatives, the heroes and the anti-heroes who shape our society with new ideas or surprising perspectives drawing on the best from our past.
More on
mayday.co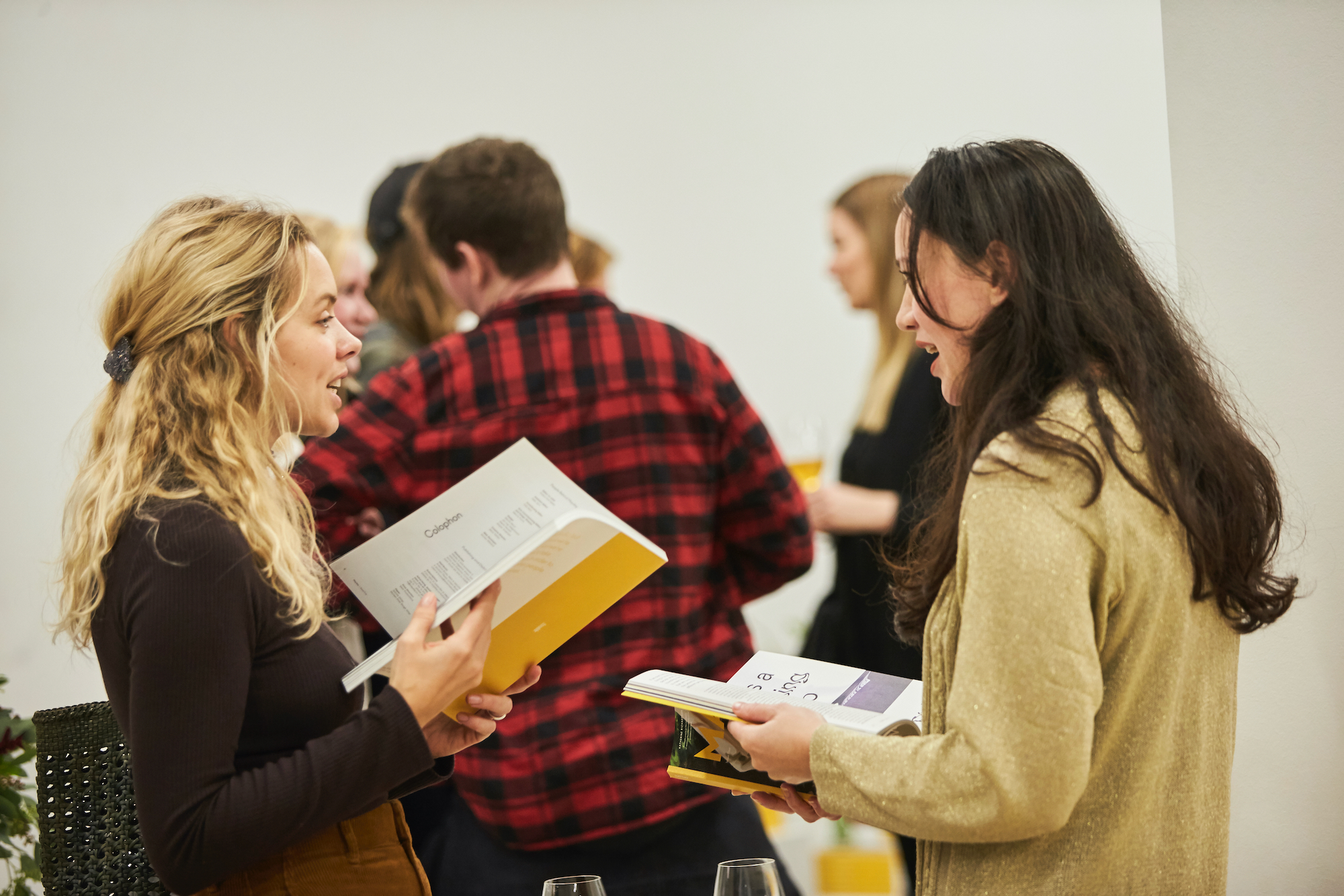 ---
◯ Ventures & Collaborations


Investing in new ideas

At Trouble, I've invested in new companies and collaborated with like-minded people from various industries with passion for technology driven consumer products and purposeful stories.
---
TAKT
A furniture company rethinking the way we design, build and sell furniture.
Milestones
Founded 2018
Partnered 2018
Links
taktcph.com
---
.506
A culinary lab of creative thinkers and and the best chefs on earth experimenting on how to change food culture in favour of life.
Milestones
Founded 2017
Partnered 2017-2020
Links
506.world
---
Blocktrack
Blocktrack will lower the high barrier to understanding blockchain technology and create a level playing field that will foster better opportunities for all.

Milestones
Founded 2018
Partnered 2019-2020
---
Human Hotel
Creating meaningful meetings by matching change makers and creators with like-hearted local hosts throughout the world.
Milestones
Founded 2005
Partnered 2018
Links
humanhotel.com